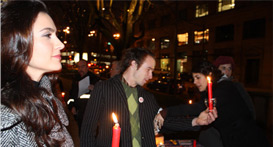 As an Individual
Make the pledge to become a Change Maker! Learn more and register.
As an Organization
Organizations and groups play a key role in advancing the We Can campaign. Visit Join the Coalition page to find out more about how your organization can make a difference.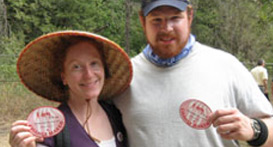 Donate
Donate to the We Can campaign. To learn more about contributing, visit the Donate section.